What We Use:
We have state-of-the-art, EcoLogo certified equipment that is more environmentally sound. Our unit is electric and portable with 8000 CFM, true HEPA filtration, and direct hookup to each vent and or system as well as the convenience of not having big, dirty hoses running throughout your home. True HEPA filters up the game with a better 99.97% efficiency rate at particles as small as 0.3 microns. If you suffer from allergies or asthma, Simply the Best HVAC recommends a HEPA filter.
For tools, we use brushes, air whips, air guns, and pressurized sanitizing equipment. 11 horsepower compressor with two-stage 20 CFM/195 PSI and at max compression, the compressor cuts down to one horsepower, idling, saving on fuel; California State Emissions Approved.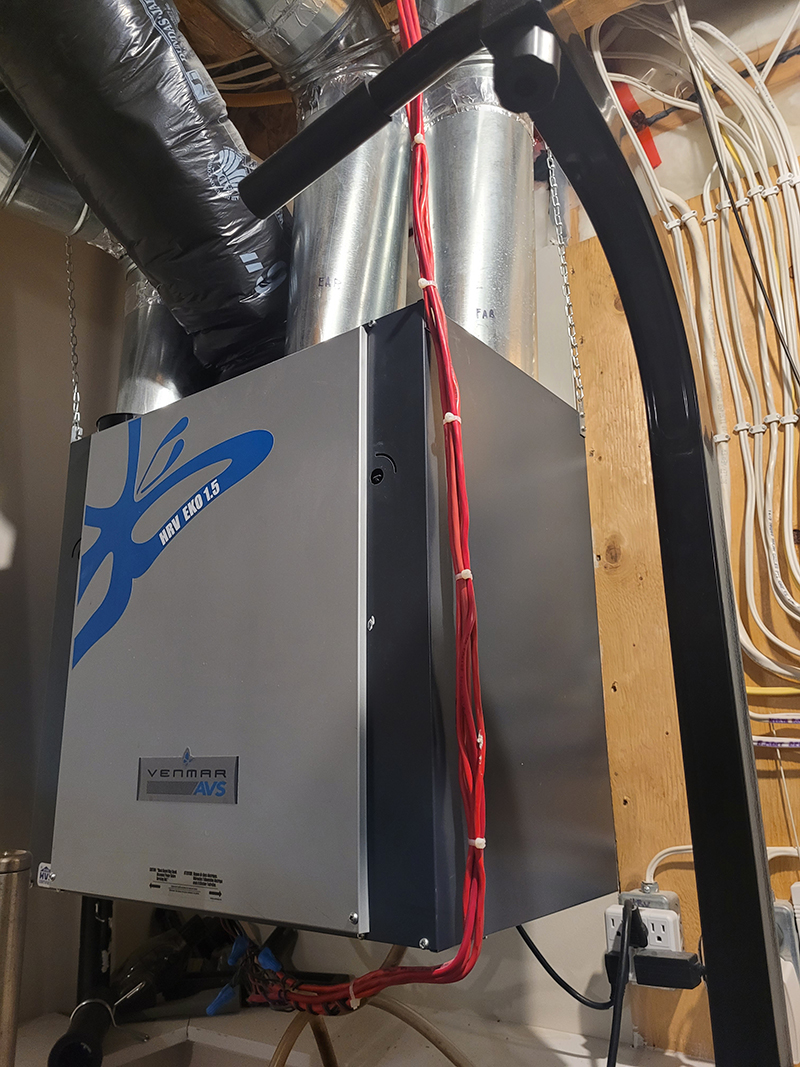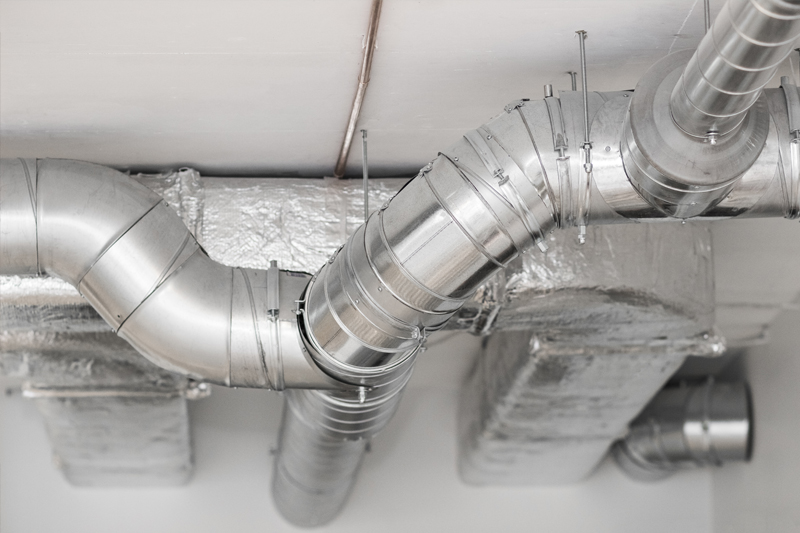 What we clean?
Dead skin, pet dander, hair, dust mites, bacteria, and dirt are all hiding in your (HVAC)Heating and Cooling system. Clean air ducts can prevent respiratory problems and help you breathe better quality air. Call us now to breathe fresh air and lessen allergens in your home.
Procedures of Cleaning:
First and most importantly is the sanitizing and sealing off of all supply and return vents as well as sealing off the furnace and filter area. This ensures that when we begin to agitate the system, all particles of debris and odors will be carried out effectively. If this step is skipped, you can assure that there are important steps being skipped.
We go through each vent individually to push all debris into the main ductwork where the vacuum is connected and then cleaning the main ductwork, a/c, furnace, fans, chambers, etc.
We defog system with high pressured, eco-logo certified approved sanitizer and deodorizer.
Dryer Vents
Besides furnaces and air ducts, we clean dryer vents. Did you know that 80% of all Home Fires Are Caused by a Buildup of Lint in the Vent of Your Dryer? Get your dryer cleaned by the professionals and rest assured that no fires will start in a build-up of lint.

Chimneys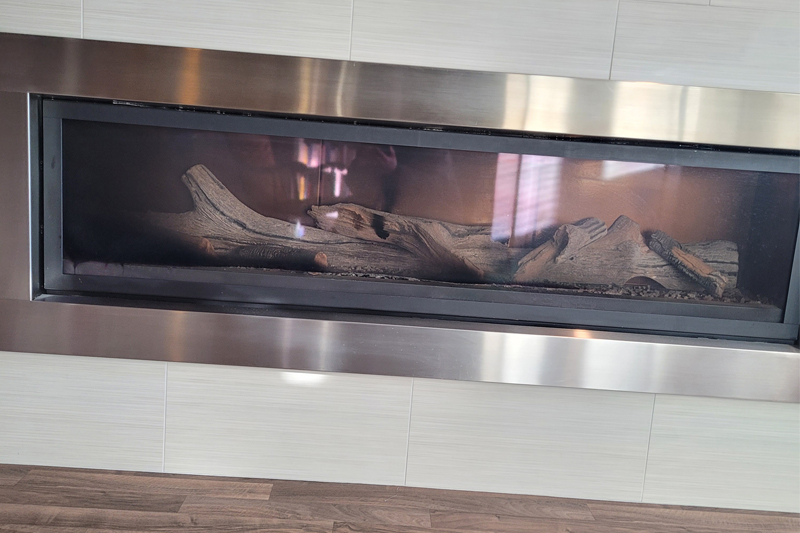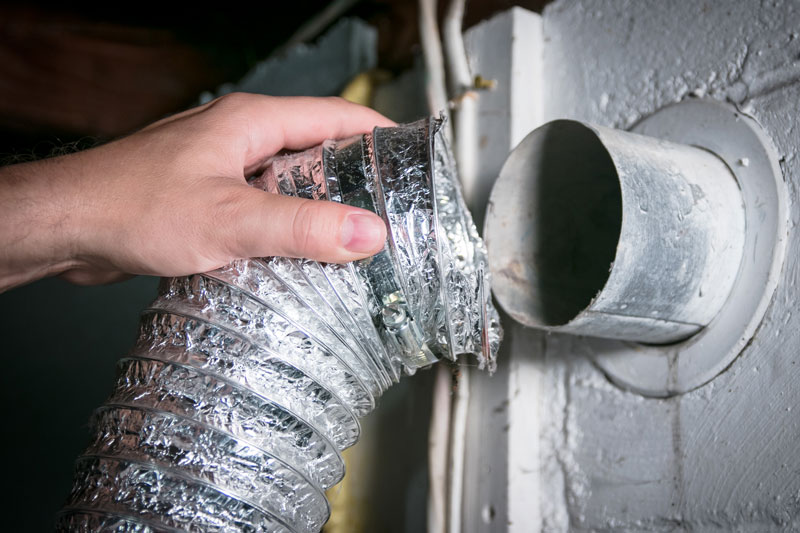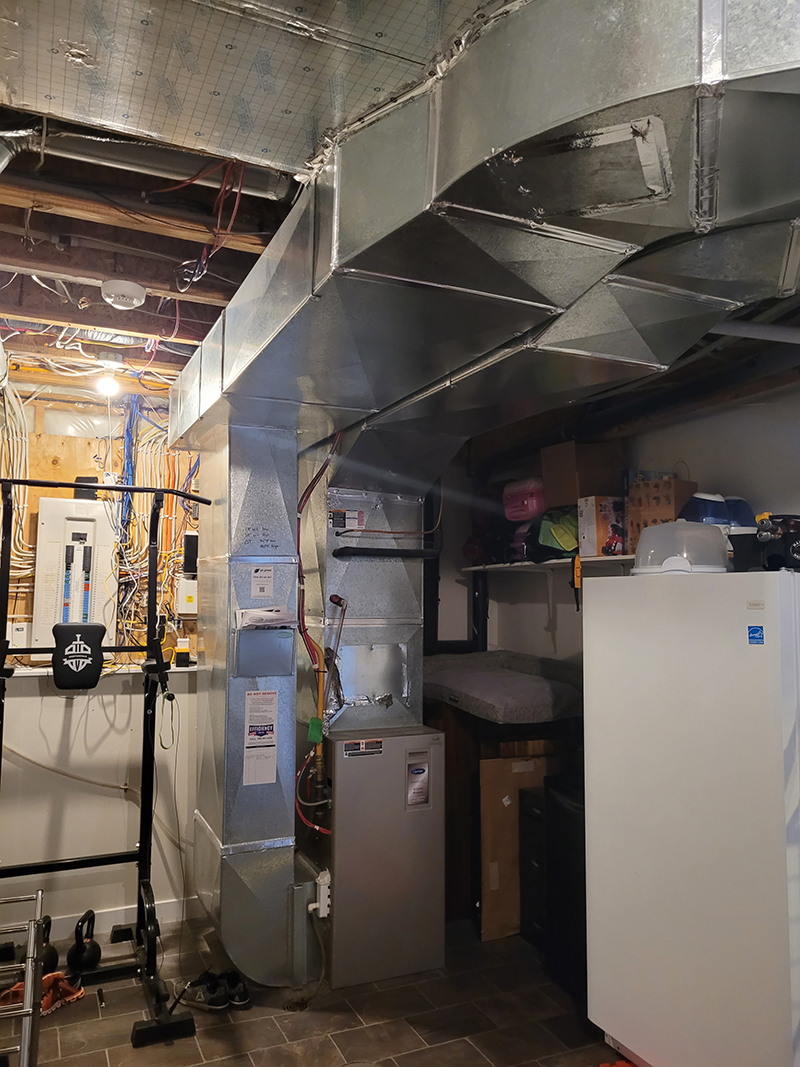 Some Interesting Facts:
99% of all airborne particles are under 1 micron in size. The human eyes can see particles as small as .10 microns. Canada-wide air quality standards are 2.5 microns.
If you suffer from allergies, asthma, eczema, or other physical ailments, your furnace and air ducts could be dirty.
Here are some links to find out more:
EnerClean
Sustainability and Environment Solutions
Why Clean?
Did you know that Indoor air is four to five times more polluted than outdoor air?
Having clean ducts and furnace is imperative if you want to breathe clean air. Over time dust, bacteria, mold, pollen, hair, pet dander, and insects like dust mites and their feces, build up in your ducts and are dispersed each time your furnace or air conditioning kicks in. About 40,000 dust mites, can be found in only one ounce of dust. (ew)! If you care about the well-being of your family and the quality of indoor air they are breathing, cleaning your air ducts is a good idea.
Dust Comparison
Benefits of Duct Cleaning
less dust and allergens
heating and/or cooling system run more effectively
smaller charges on your energy and utility bills
improved air quality for you and your family