If you want a healthier home it is best to have clean carpets. Not only do they look better after our cleaning process, they are better for your health. Carpets can have dust, mold, and bacteria in them affecting people with allergies and the quality of air in your house. Our cleaning process penetrates deep into the fibers, removing common household allergens from carpets and upholstery and airborne bacteria in your home when a sanitizer is added.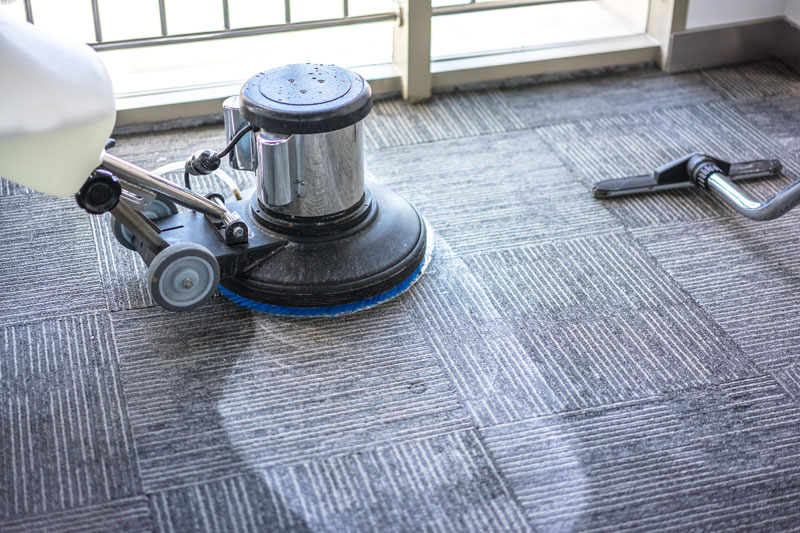 We only use Green-Certified carpet cleaning products so we have no adverse effect on the environment. Our cleaning products are also safer for your family and pets.
Our professionally trained and friendly workers are ready to clean your carpets in the most efficient and healthy way. Call us today!